Backyard Living &
Storage Sheds
Backyard Living &
Storage Sheds
Build Bigger
without permits!
The Ontario building code now allows structures up to 15 sq/m (160 sq. ft.)!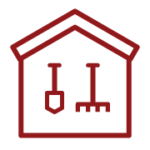 Garden & Potting Sheds
Storage & Tool Sheds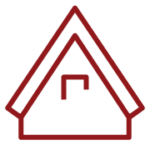 Hobby Sheds
Pool Sheds
Cabanas & Gazebos
Bunk Houses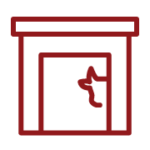 Tack Sheds
Run-In Shelters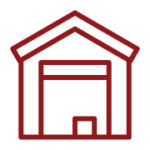 We build just about any size, shape or style of backyard structures. Whether we build your project as a pre-fabricated shed or build in on site depends on the shed type, size and customizations, as well as whether we can access the location to deliver the shed.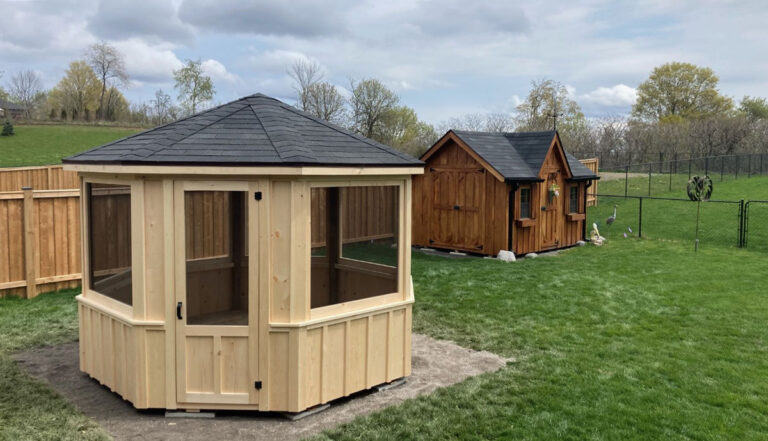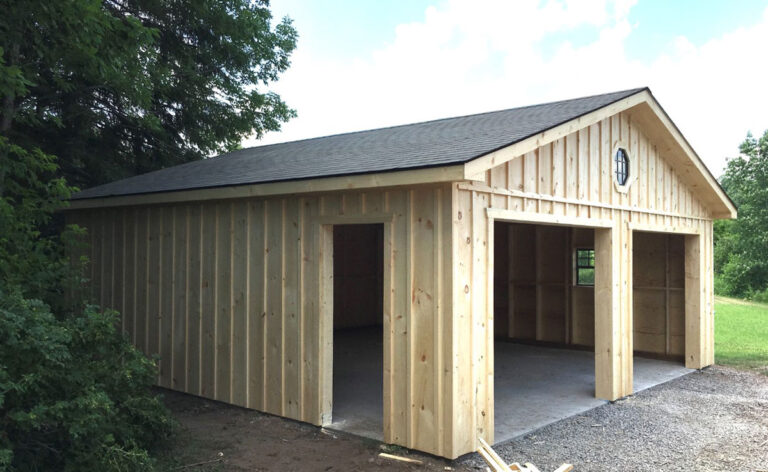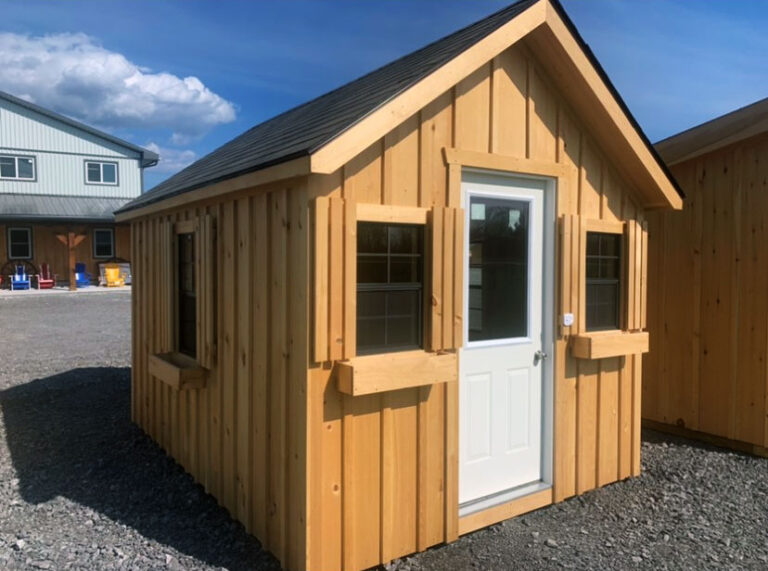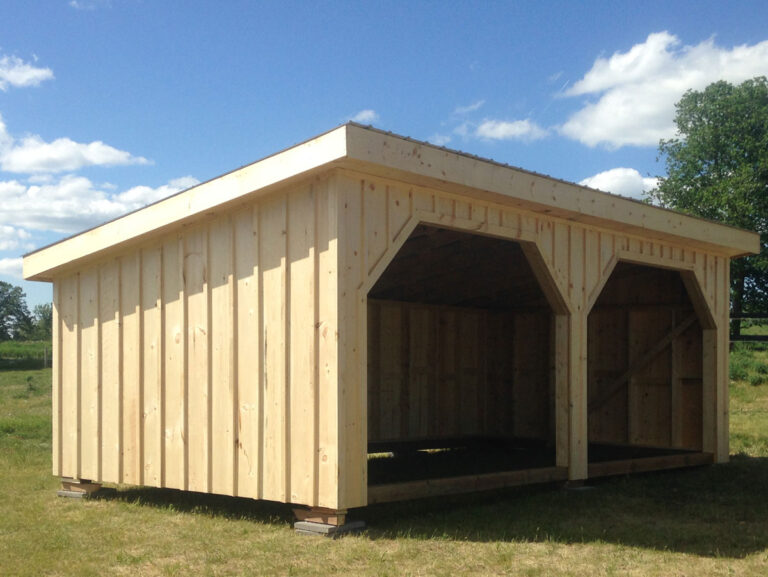 We Include
Quality Craftsmanship in Every Build
With over 10 years experience and traditional craftsmanship we pride ourselves in our quality work and our growing list of satisfied customers. We take quality seriously, and build each structure to last.
We build your custom shed to meet your exact needs and requirements. Our sheds are versatile, long standing and esthetically pleasing to enhance your landscaping vision.
Here's some of our standard shed specifications:
We also offer
Backyard Living products.
Adirondack Chairs | Backyard Furniture | Fire Pits & More